Our Soil Products Are
Not Your Average Dirt.
Augustine Soil & Mulch manufactures and sells a wide variety of bulk topsoil, mulches and bark products to the residential and commercial markets.
Our compost-based soils are aesthetically pleasing, dark brown in colour, and they ensure the highest nutrient value and optimum growing results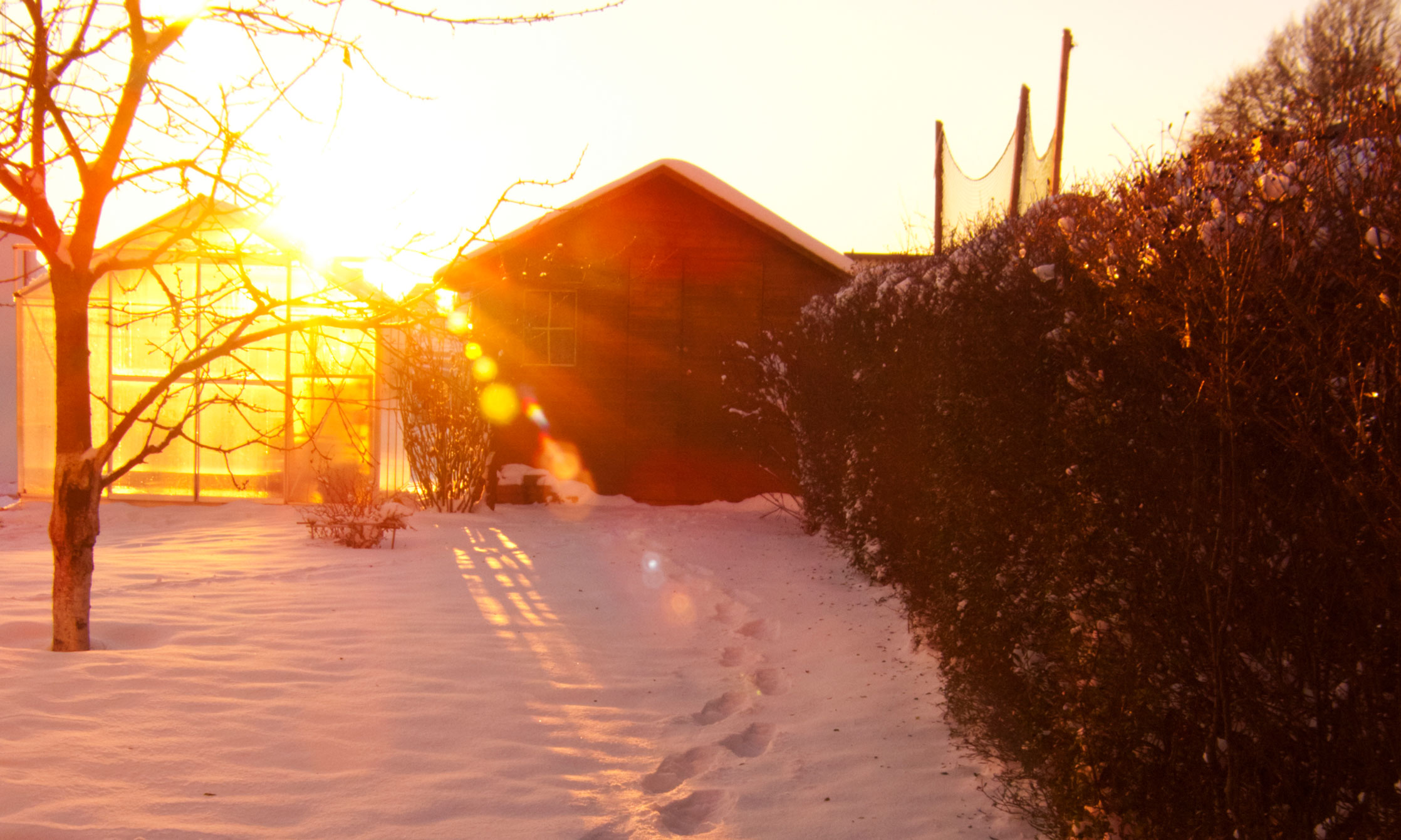 News & Updates
Now is the time to start planning your garden for spring! What do you want to plant, where do you want it, and what kind of soil will you need? By taking these things into account now, you'll be able to have a beautiful garden this spring – without any last-minute stress! Our staff is available to provide advice on what you need to prepare your garden for spring planting.
We are a leading supplier of topsoil, bark and mulch products